Our demos
ROCK RADIO
CHR/TOP40
NEWS/TALK SPORTS
AC/HOT AC
COUNTRY
TV/FILM/MULTIMEDIA
TRAILERS
NARRATION

COMMERCIAL
AFFILIATES

(727)741-3521
---
A FEW OF OUR PAST AND PRESENT CLIENTS:
KBIG104--LOS ANGELES KOMP 92.3--LAS VEGAS KYW TV--PHILADELPHIA WWWW--DETROIT
WNOE--NEW ORLEANS KCSP--KANSAS CITY 96.5 WCMF--ROCHESTER WRAL--RALEIGH
WRBQ--TAMPA BAY KEZO--OMAHA 104.7 KZZP--PHOENIX KKPN--HOUSTON FOX 42 TV--OMAHA
WBLI--LONG ISLAND WLUM--MILWAUKEE 98Q--DANBURY ESPN RADIO--LAS VEGAS
STAR 93.7--BOSTON 96 ROCK--RALEIGH WQSM--FAYETTEVILLE WILD96--RIVERSIDE
KOSI 101.1 DENVER KSRZ--OMAHA WILK NEWSRADIO--WILKES BARRE WZAT SAVANNAH
AND MANY, MANY MORE . . .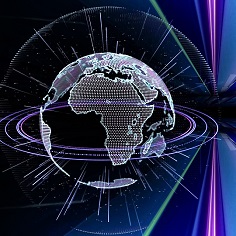 Broadcast Tv/Radio
Heard on every continent but one (sorry, Antarctica!). Flash Flood Productions is a global force in custom, compelling voice imaging.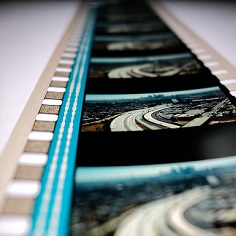 FILM
From Hollywood to Bollywood, with stops everywhere in between. Flash Flood Productions is comedy, drama, thriller and romance. In one box.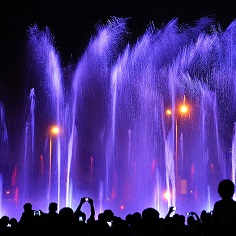 MULTIMEDIA
From festivals across Europe to the boardrooms of Wall Street, major concert tours and online video. Flash Flood Productions narrates life itself.

---
Flash Flood Productions has been the dramatic introduction voice for dozens of mammoth music and dance festivals. Our work spans the globe since 1997, across every major genre from Metal to Hip Hop, Dance Music to Techno . From 'ella's to 'palooza's, bury's and more. If you see thousands of people jumping, and can feel the pumping, Flash Flood Productions is probably booming over a stage nearby.
---
The work
We provide compelling voiceovers that demand attention, enthralling audiences worldwide. Among the best, and hired by the best.
---
The studio
We record from our state of the art facility in Tampa, Florida, using only the highest quality analog gear provided by great companies, some shown below.
---
The EXPERTS
Since 1992, Flash Flood Productions has honed our knowledge of audio and equipment to stay on the leading edge worldwide.
testimonials
---
We've gone from Market 60 to 32 in less than ten years
Flash Flood has provided the attitude to keep KOMP 92.3 fresh as the DOMINANT rock station in Vegas

Dave Martin, KOMP Las Vegas
When my station was under attack, there was no question which one imaging guy I needed
One guy that would care about my station as much as I do. One guy who would understand the urgency with which I needed to kill my competition. If you're going into battle, you want Flash Flood Productions working with you, not against you.

Randy Chambers, WIMZ Knoxville